DESIGN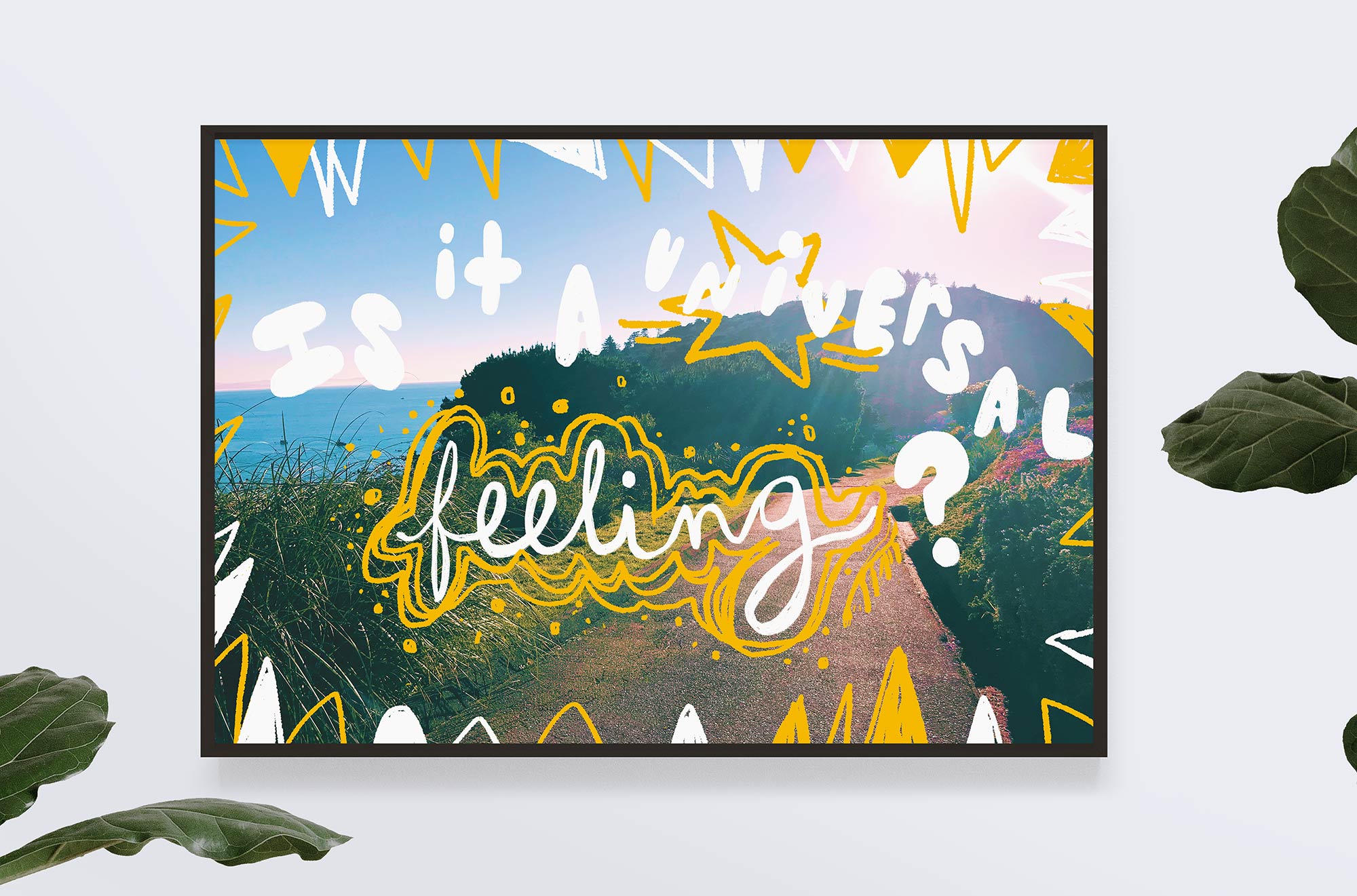 Personal project. Lettering and photo by me.
Nondisclosure designs, recreated with dummy copy. Analysis of comprehensive research. Art directed and designed visual story to better communicate data.
Concepted and designed Grandin Road's online store's category pages and West Virginia University's microsite, email, and banner ads for student enrollment.
Designed Paycor's 25th anniversary quarterly newsletter cover.
Created email and corresponding lookbook cover design for Frontgate's special Outdoor Living campaign.
Designed promo signs for Caribou's new product offerings.
Designed and illustrated custom invites for a baby shower and save the date.
Researched protein bar market and designed concepts for the brand's 6 different flavors.